This is a story about the song Hurricane Katrina by Nadeah. The bottom line is that I love the song, but I didn't buy the song and I'm not proud of it.
First I heard the song on Triple J How did I learn about such an awesome Australian radio station? That's another story goes back to Rails Camp@Springbrook and a nice gentlemen who goes by @MarkRatjens on Twitter =)
The song instantly got to me. My first reaction was to go on youtube trying to search for it. There was a couple live versions. I was of course dissatisfied. So next up vimeo.com yet no studio version. But the silver lining is that I found another cute and apparently more famous song of Nadeah's : Odile
So after playing Odile for a couple times I decided the album "Venus Gets Even" which both songs are from is what I want.
ME WANTZ: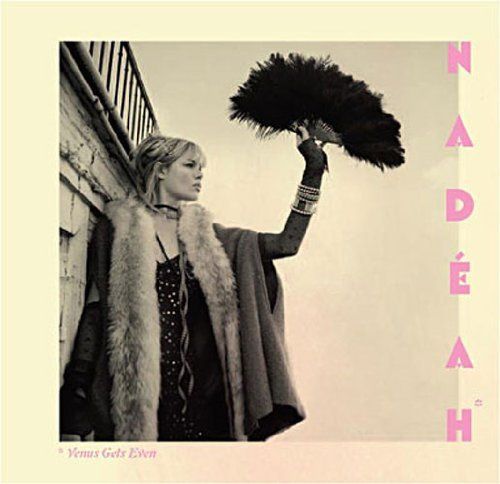 So being a responsible good citizen as I am, I went to iTunes Store. Searched and got: Your search had no results. Hmmm fine. Googled and got to Nadeah's official site. Sweet, I can 'buy online' or 'by on iTunes'. Let's try iTunes again, since it would not require shipping of any sort. There I was, iTunes Store France… Never mind, I still know where the buy button is. So I clicked and got: This Apple ID is only valid for purchases in the U.S. iTunes Store. You will be switched to that Store. Try your purchase again. And redirected to iTunes Store home page I was. Back to square one. Fine I'll have it shipped. So I filled in my shipping details, was redirected to paypal, logged in and bam! something like The merchant does not ship to your country. And redirected I was back on Nadeah's homepage. Why does nobody want to take my money?!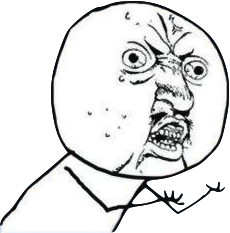 That's it, torrent time. There we go: 0 seed and 0 leech. You know how it works - the more you can't have it, the more you desire it. So the only decent version I have is from streaming from Triple J. If only I could record it…
Googling mac audio recorder gives me Audacity. Following the tutorial I had my audio output redirect to soundflower and simply by playing the time range of the streaming on Triple J the song was recorded. With a bit of cleaning up like some cropping and fading out the last bit. Here is what I got:
Enjoy. I guess that's what they call a guilty pleasure.
*disclaimer: I do not own the song. The song is not for distribution. It's only for sharing because it is beautiful.